Empower your data to become the ultimate source of truth
Don't alter your data collection method.
Transform your perspective on it.
Drive strategic decisions and foster unparalleled growth. With a focus on real-time dashboards, interactive visualizations, and agile reporting, we empower you to stay ahead in today's dynamic business environment. Elevate your competitive edge with our personalized solutions, tailored to meet the demands of the modern data-driven enterprise.
Tap into the immense capabilities of your practice management software
Effortlessly cut through the clutter to uncover the answers you've been searching for
Empower your data to become the ultimate source of truth
Elevate your business operations to new heights with unparalleled insights from your data
Get a competitive advantage with minimal investment.
Give your organization the power of data to see through the clutter.
Unlock a world of innovation and stay in the know!

Follow us on

LinkedIn

for the latest updates on our endeavors!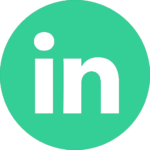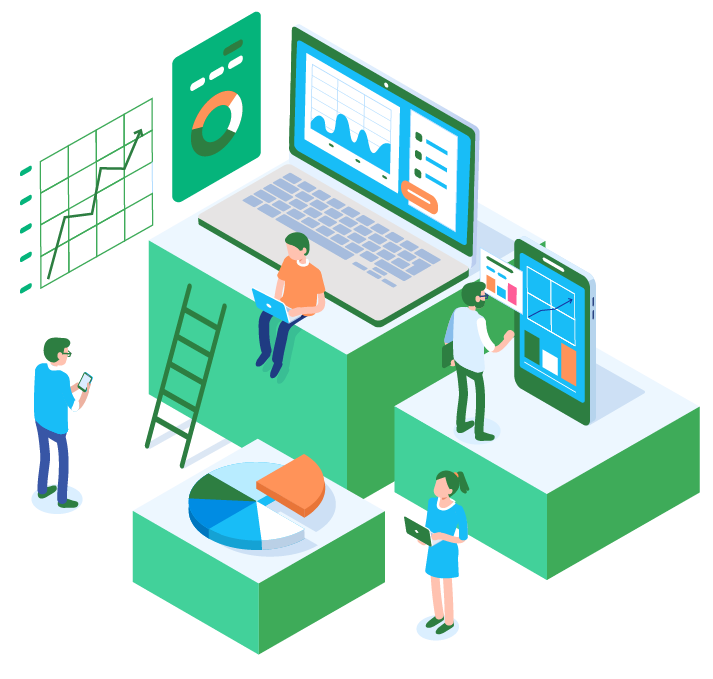 We're not here to

replace

your analysts; we're here to

supercharge

their

capabilities

and processes
Unlock Business Potential: Data Integration, Intelligence & Streamlined Analytics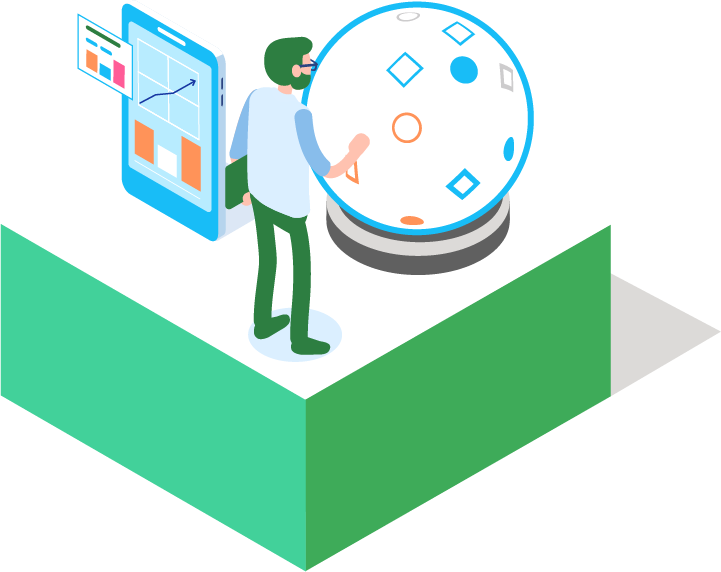 Data Clarity Partner: Navigating Insights Together
.
3535 Harney Street
Omaha, NE 68131