Make better decisions with better data
Don't change the way you collect data.
Change the way you see it.
You don't need to develop a complex enterprise system to create the perfect data intelligence strategy for your company. You simply need the Scarpello Group team and our Data Intelligence Solution.
See through the clutter and find the answers you have been seeking
Harness the true power of your practice management software
Make better decisions with better data
Operate your business like never before with a clearer understanding of your data
Give your organization the power of data to see through the clutter.
Get a competitive advantage with minimal investment.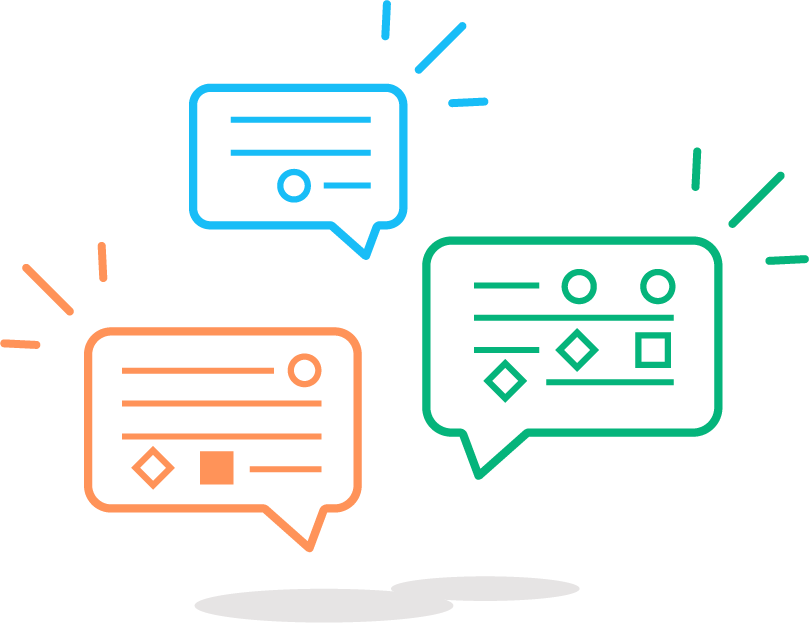 Get the benefits of data integration and business intelligence created by the Scarpello Group
Solving Business Challenges With Data Integration, Business Intelligence & Streamlined Analytics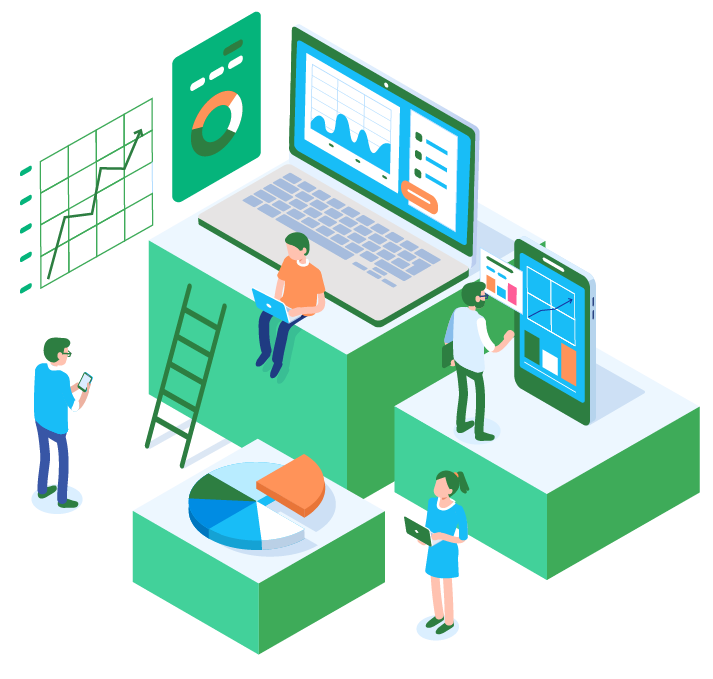 Our Goal: Evaluate clinic performance and quality
Large healthcare organization received multiple data sources and had migrated that data into a single database, but they required a solution that could provide real-time, consolidated reporting; including financial and quality outcome analysis.
Our solution
We worked with the client to develop a scoring methodology that was used to evaluate hundreds of clinic locations and provided statistical analysis of the results that could assist the organization's leadership with decisions on resource allocation and process improvement.
Our Goal: Provide more resource transparency
One of the nation's largest school districts, like many today, is faced with a budget crisis and along with it, tough decisions. The District needed help providing transparency for everything from supplier relationships to resource spending per student.
Our solution
We provided immediate cost savings and helped to restore confidence within the community by demonstrating how tax dollars were being stretched across the school district on a per student, per square foot basis.
Our Goal: Leverage existing data to make better decisions
A construction company needed more visibility into its existing systems for tracking inventory, recording crew hours, and monitoring financial reports. Their goal was to operate more efficiently by making decisions based on data they knew existed, but couldn't easily access.
Our solution
We eliminated all spreadsheet 'tracking' as a method of project management throughout the company. Estimators, project managers, superintendents, and the executive team now track all aspects of their projects in real-time.
Our Goal: Provide unique data insights into core business operations
Like many CPA firms, there was a need to promote improved forecasting, resource management, and budgeting capabilities at all levels of the firm. Most firms have a strong progress governing data input into their practice management system, but many struggle with the output – reporting data insights in a centralized and intuitive manner to firm decision-makers.
Our solution
We designed a dynamic BI report that provides users with on-demand analysis of data related to clients, employees, project resource management, time & billing, receivables, and work-in-progress. WIP profitability can be evaluated prior to client invoicing.
Our Goal: Provide more resource transparency
This organization was given the responsibility to distribute CARES Act funding to its surrounding communities. The organization was tasked with reporting its efforts and funding results to local government and the general public.
Our solution
We designed a dynamic BI dashboard that allows organization users to quickly access record level details to resolve application issues. Local officials and public users also have access to program efficacy using a version of the solution that protects the identities of the individuals receiving assistance from the program.
Our Goal: Create operational and financial transparency
One of the world's largest clinical trials companies needed improved visibility into its existing systems for hiring new staff, monitoring staff training compliance, monitoring trial operational and financial performance. Their goal was to make decisions based on data they knew existed, but couldn't easily access.
Our solution
We established data connections with all applications supporting Human Resources and Financials. We developed a universal dashboard that not only brought their data sources into one location, but also revealed the intricate relationships between each application. We used these relationships to develop and visualize their business "drivers" to make more informed HR and Finance decisions.
The partner to help you understand your data.
.
Contact
3535 Harney Street
Omaha, Ne 68131