Make intelligent decisions by making your data intelligent
Unite the data silos that exist between all your lines of business applications.
Make your data make a difference.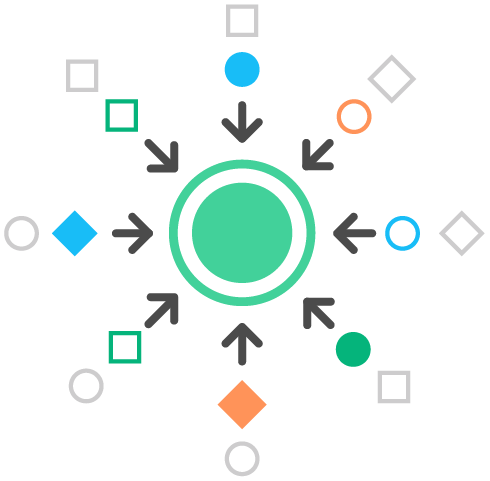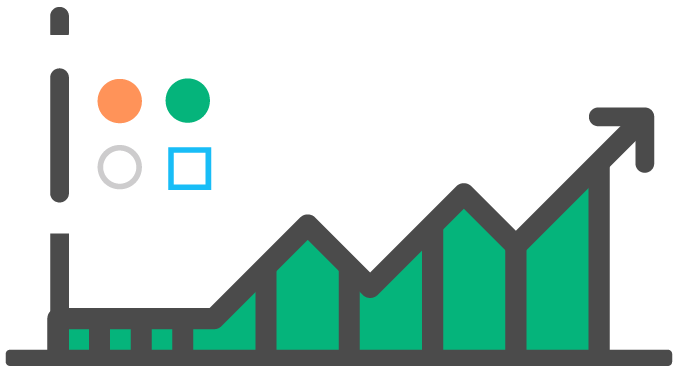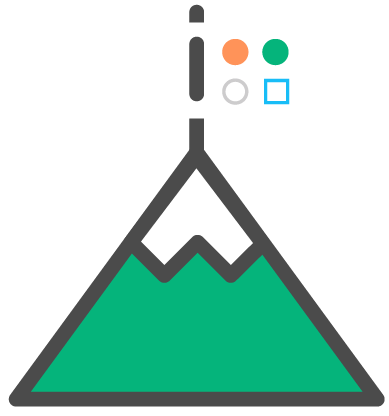 Understand your business like never before and drive better decision making.
Scarpello Group's business intelligence solutions are designed to make complex data easy to understand and accessible on-demand.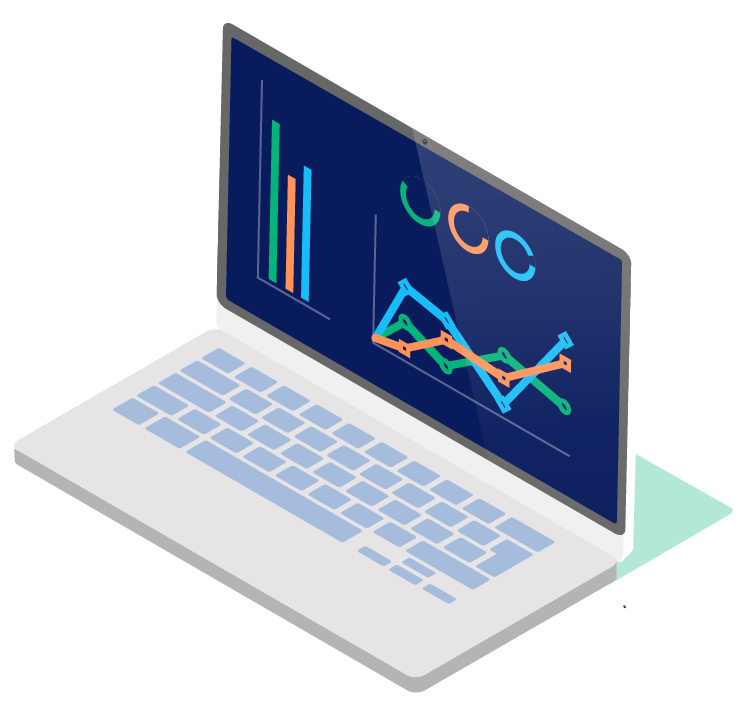 77% of business owners don't have a data strategy
88% of all spreadsheets contain errors
Save time and break free from the shackles of Excel.
Using cloud-based software means that your records are updated instantly. You completely avoid the danger of cut-and-paste errors.
How we have helped leadership across different industries with data integration.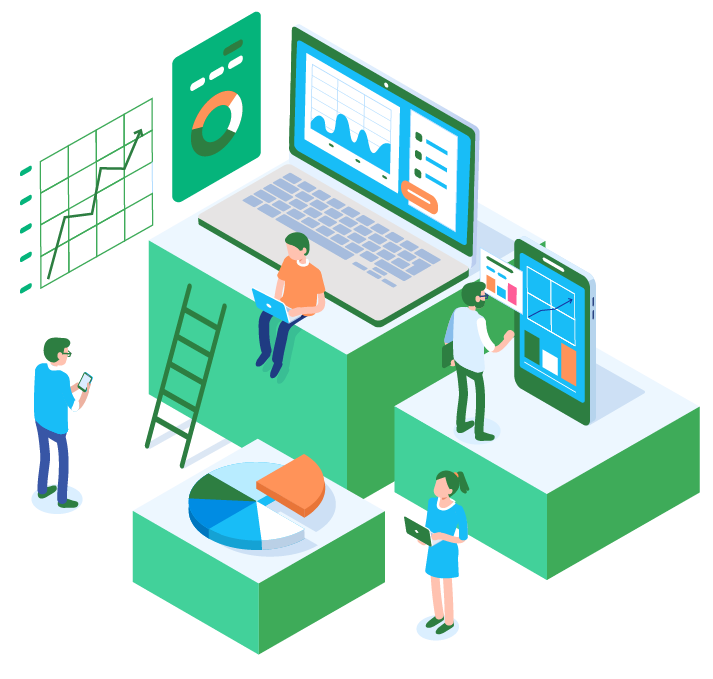 Our Goal: Evaluate clinic performance and quality
They needed to feed multiple data sources into a single database to provide real-time, consolidated reporting; including financial and quality outcome analysis.
Our solution
We worked with the client to develop a scoring methodology that was used to evaluate hundreds of clinic locations and provided statistical analysis of the results that could assist the organization's leadership with decisions on resource allocation and process improvement.
Our Goal: Provide more resource transparency
One of the nation's largest school districts, like many today, is faced with a budget crisis and along with it, tough decisions. The District needed help providing transparency for everything from supplier relationships to resource spending per student.
Our solution
We provided immediate cost savings and helped to restore confidence within the community by demonstrating how tax dollars were being stretched across the school district on a per student, per square foot basis.
Our Goal: Leverage existing data to make better decisions
A regional construction company needed more visibility into its existing systems for tracking inventory, recording crew hours, and monitoring financial reports. Their goal was to operate more efficiently by making decisions based on data they knew existed, but couldn't easily access.
Our solution
We eliminated all spreadsheet 'tracking' as a method of project management throughout the company. Estimators, project managers, superintendents, and the executive team now track all aspects of their projects in real-time.
The partner to help you understand your data.
.
Contact
3535 Harney Street
Omaha, Ne 68131