Your Practice Management Data
Is The Key To Your Future
CPA-specific software, such as CCH and STAR, are excellent systems
for collecting valuable data. However, while data entry is simple,
data extraction is cumbersome. Data analysis involves exporting
reports into Excel, manipulating the fields to produce the desired
result, then doing it all over again when you want to see updated stats.
Now there is a solution that alleviates the manual process and
puts the answers at your fingertips. Using a custom dashboard,
you can see your practice management data in a whole new way.
Let's get started: 877.410.5040
CCH Axcess Data Access Utility (DAU) Customers
Simply provide us with your DAU file and you can be up and running with your personalized dashboard by the next business day.
Other Practice Management Customers
If you utilize other systems, such as Wolters Kluwer or Thomson Reuters, you can benefit from this data intelligence solution too.
Enhanced practice management for greater business intelligence.
Solutions for Your Clients
White-label data analytics solution, the data insight your clients need.
Enhanced Practice Management for your Firm
Make data-driven decisions
Evaluate client profitability risk score
Monitor client engagements & audits in progress
Uncover staff production and profitability
Forecast client, staff and firm operational performance

It is time to start seeing your data differently
You already have a compilation of all your raw data. It lives inside your programs – from Practice Management, Accounting, Time Reporting and countless others – all siloed and dependent on human manipulation to achieve enterprise-wide visibility.
As your solutions provider, all your team will need to do is provide backend access to your software, allowing us to build your custom data delivery system. Once a portal is created, new data will be fed to your dashboard automatically and you'll be ready to start seeing your data differently.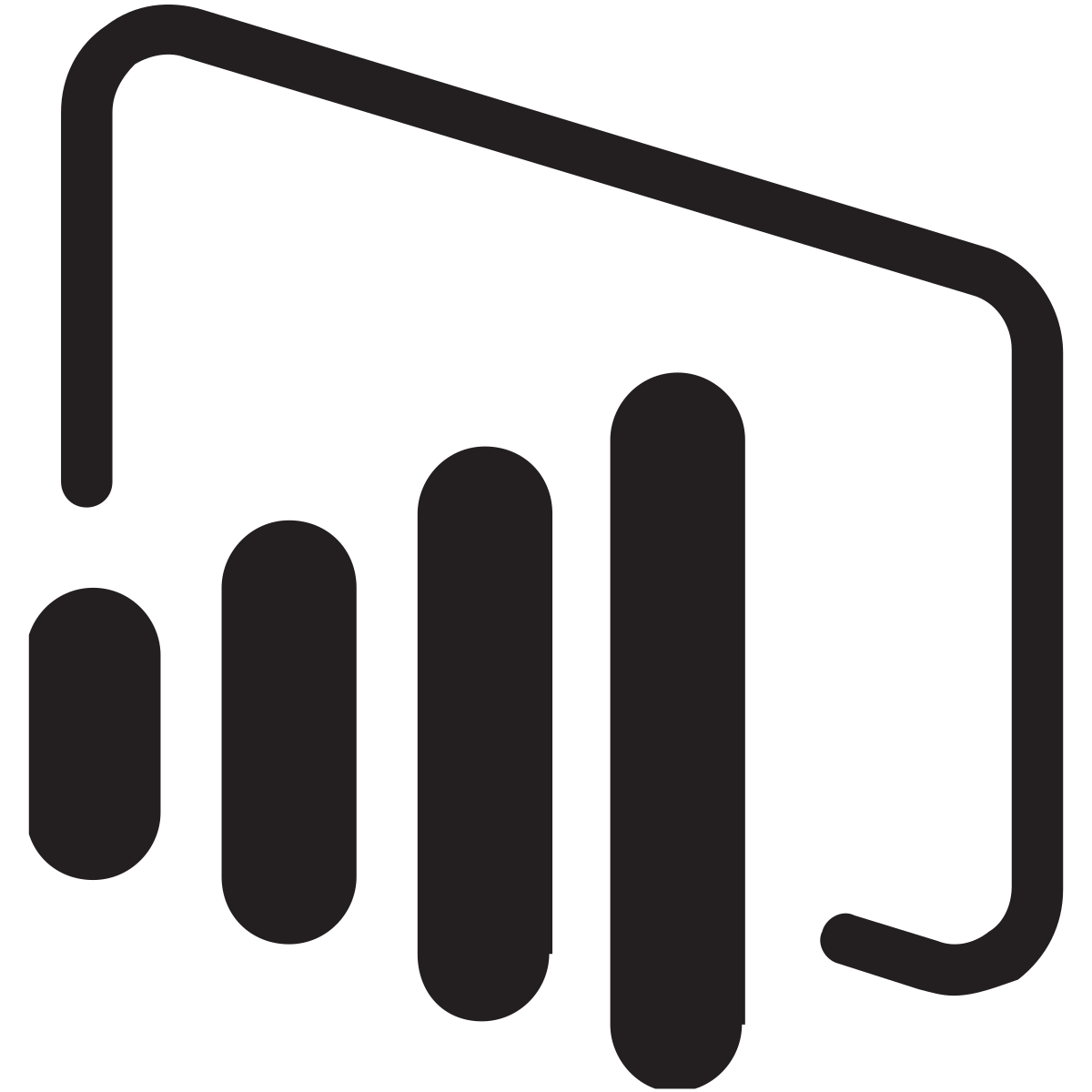 CCH Axcess™ DAU Clients Have An Overnight Solution
"Forward-thinking firms must embrace data analytics, both internally and externally, to continue to grow. With proper data analytics, firms can work toward achieving a 360-degree view of each client, further enhancing the client experience."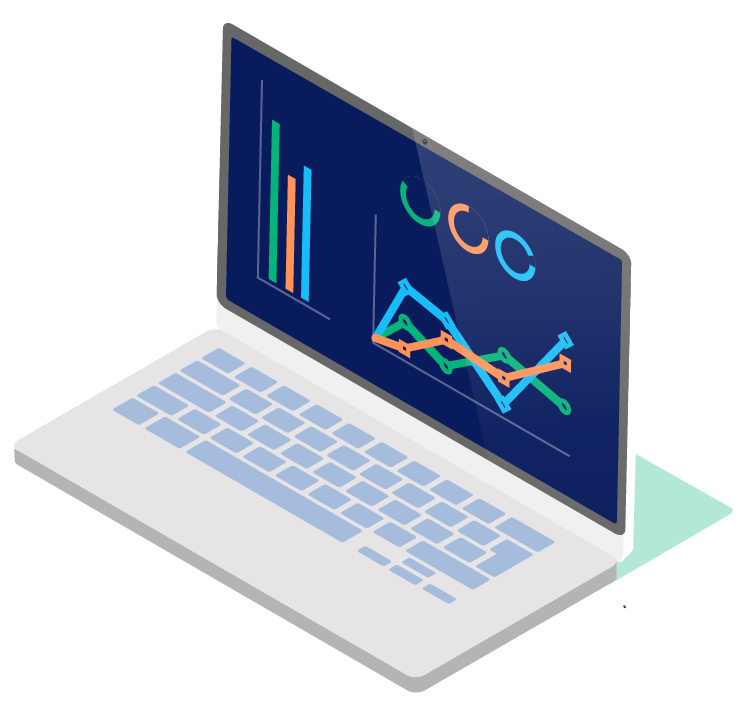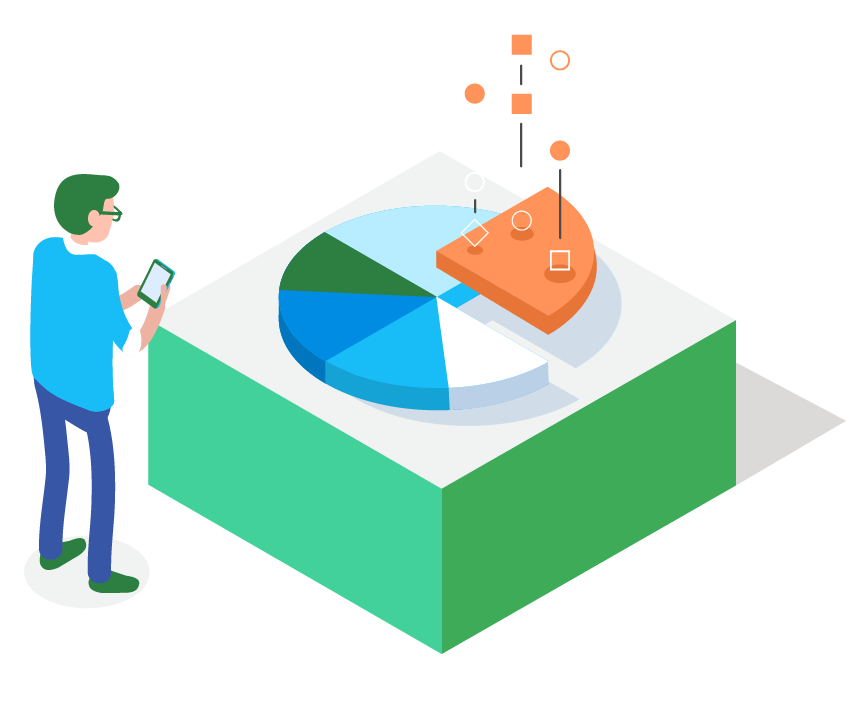 CASE STUDY:
How One CPA Broke Free
From The Shackles Of Excel
A CPA firm had been using a practice management system for many years. They knew they were collecting key metrics for growth, but were unable to easily extract that data into usable reports for forecasting, budgeting, and team member management. Excel spreadsheets could only do so much.
Additionally, this firm was part of a larger CPA Association that included similar sized firms. Being able to share and compare data across the Association would be key to understanding better business practices.
The Solution:
A custom warehouse was built for staging all data sources, creating a gateway for near real-time data updates from all their business applications.
Then, a CPA-branded web portal was designed with data visualizations and dashboards, allowing the team to create dynamic reports for on-demand analysis of data related to client relationships, employee activities, time and billing, and WIP profitability.
Additionally, when other firms from their CPA Association adopted the Practice Intelligence Solution, their data automatically – and anonymously – synced within the Association's portal so each firm could perform a peer analysis.
The Results:
The CPA partner who provided direction for the project describes the solution as a significant development for their firm, stating "the overall depth of data is miles beyond" when comparing the Scarpello solution to the standard dashboards available from their practice management system.
"The speed and performance of the solution allows us to find answers on the fly. For example, I can present valuable data insights to our management committee as questions arise versus taking down notes and telling the group I'll get back to them next week."
An unexpected benefit was having the ability to view their client portfolio from a gross profit perspective versus their traditional realization methodology. According to the CPA partner, "We can instantly compare Audit, Compilation and Review services across employees, employee groups, and office locations to better understand previously hidden opportunities to improve profitability."
The Practice Intelligence Solution allows the firm to go beyond measuring profitability on a per project or engagement basis. Now billing profitability can be analyzed per WIP activity as engagements progress. The simplicity behind implementing the Scarpello solution makes the cost/benefit decision even easier. CPA firms of all sizes can gain a strategic operational advantage without having to replace their existing practice management system or disrupt how their employees operate.
How Will You See Your Data Differently
877.410.5040
The partner to help you understand your data.
.
Contact
3535 Harney Street
Omaha, Ne 68131