Your Practice Management Data
Is The Key To Your Future
Meet the future of CPA firm operations. While CCH Axcess, STAR and others excel at gathering data, the struggle lies in extraction and analysis – a cycle of exporting, tweaking, and repeating.
Enter the solution: a personalized dashboard that eliminates manual hurdles and presents instant answers. See your practice management data in an entirely new light, without the hassle.
Welcome to seamless data mastery.
Let's get started: 877.410.5040
CCH Axcess Data Access Utility (DAU) Customers
Simply provide us with your DAU file and you can be up and running with your personalized dashboard by the next business day.
Other Practice Management Customers
If you utilize other systems, such as STAR or Iris, you can benefit from this data intelligence solution too.
Enhanced Practice Management for your Firm
🌐 Real-Time Data and Analytics: Empower your stakeholders with real-time insights without straining your financial resources. Make informed decisions with up-to-the-minute data on clients, accounts receivable, work in progress, and more.
💼 Enhanced Realization Rate: Boost your profitability without a hefty upfront investment. Experience an average 2% improvement in Realization Rate within just six months, guaranteeing a remarkable return on your modest investment.
📆 Accelerated Receivables Processing: Improve your cash flow without draining your finances. Our solution has led CPA firms to reduce the average days outstanding for receivables by over a week, delivering tangible financial benefits.
It is time to start seeing your data differently
🔐 Secure Single Sign-On Web Access: Experience hassle-free and secure access, all while keeping your budget in check. Our solution ensures data protection through single sign-on, offering peace of mind and cost-effectiveness.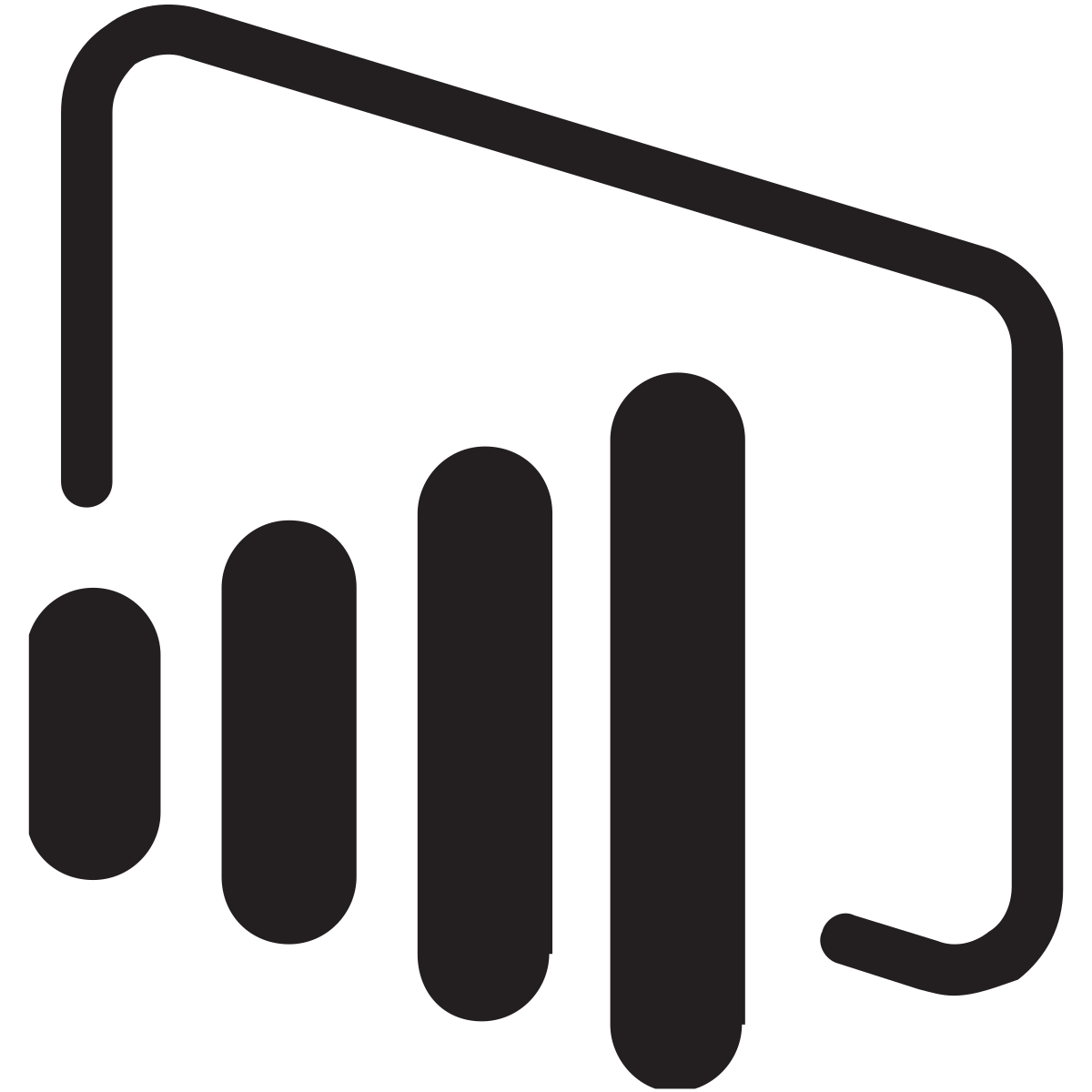 CCH Axcess™ DAU Clients Have An Overnight Solution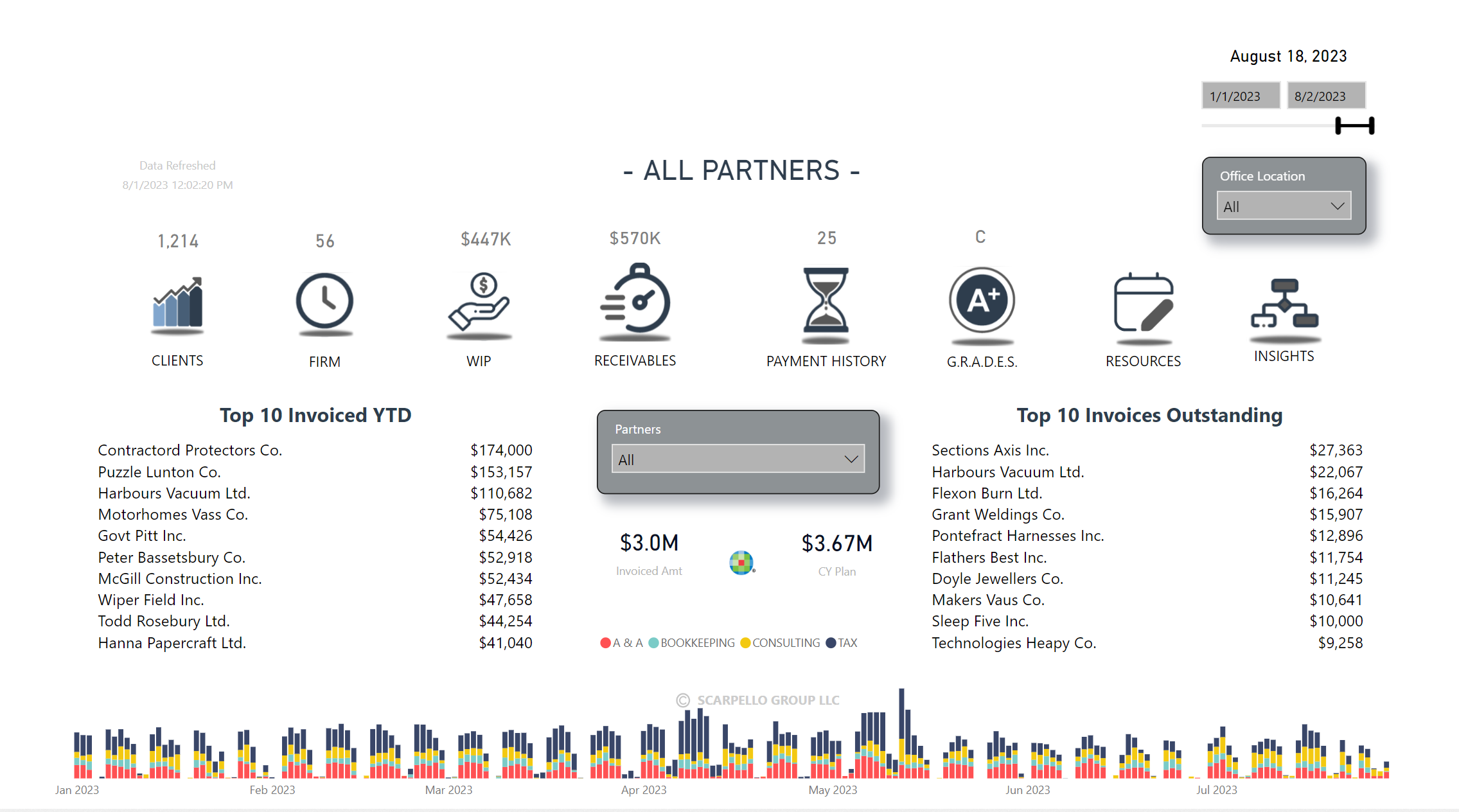 Data Clarity Partner: Navigating Insights Together
.
3535 Harney Street
Omaha, NE 68131